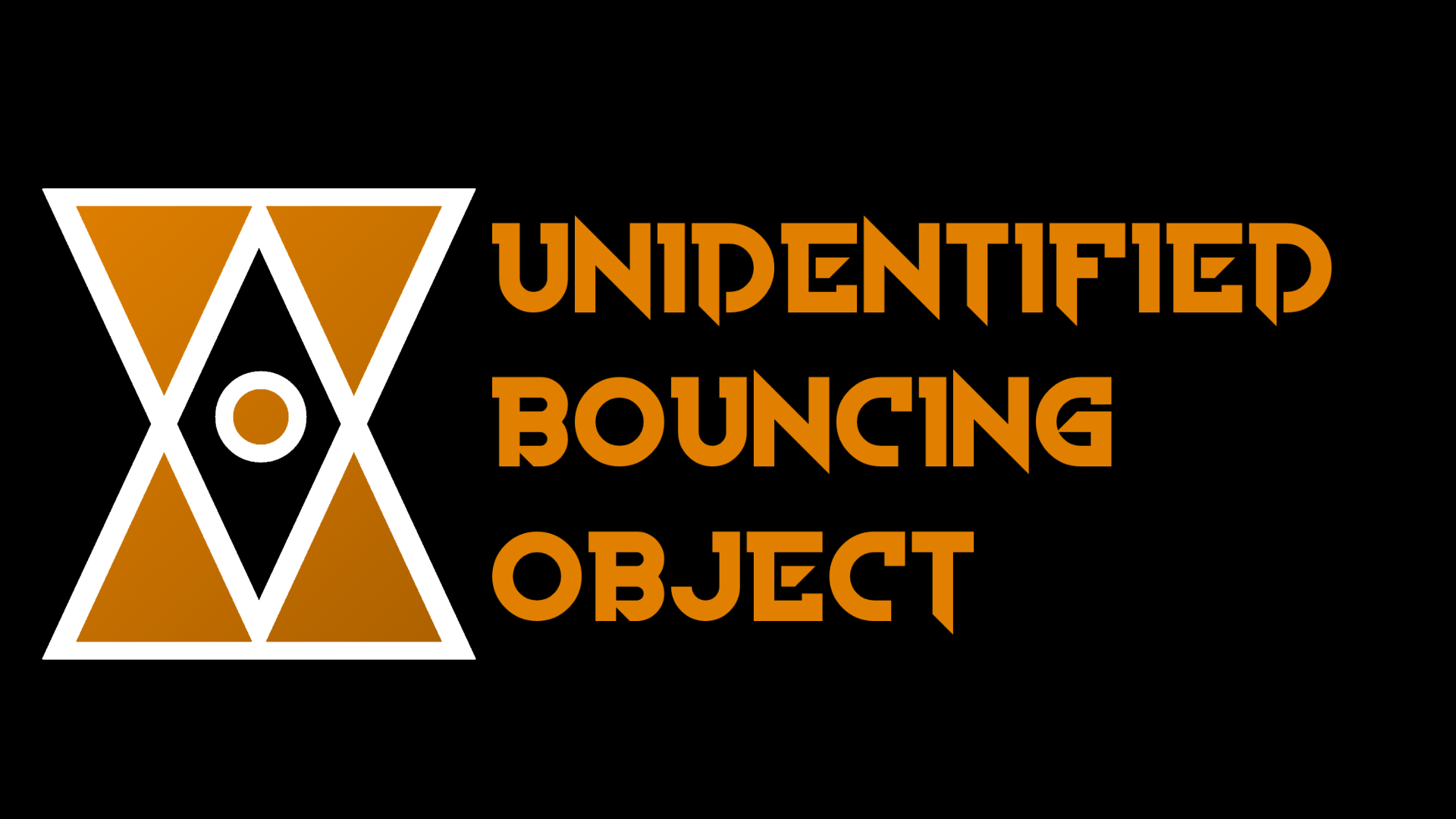 Unidentified Bouncing Object
A downloadable game for Windows
Unidentified Bouncing Object
It's a 3d first-person platformer game. It is based on bouncing of off platforms and using your abilities to finish levels. Show your skill in parkour!
This is our first fully-finished project. We were making it for about 2 months.

Game by CUBEPOTATO - https://cubepotato.eu

Note for installation: The system may say the installer is dangerous, please ignore it. We are sure it isn't.